McElroy, Wharton & Boldrick is an agency made up of caring, conscientious people with an established relationship of mutual trust and service to our clients. We represent several reputable insurance companies; therefore, we are able to offer you the best coverage at the most competitive price.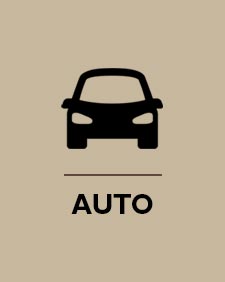 Auto Insurance
Don't get caught driving without auto insurance. We'll get you the best possible rates available.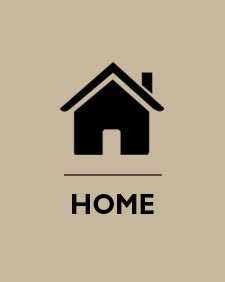 Home Insurance
Protect your home and your belongings with comprehensive home insurance coverage.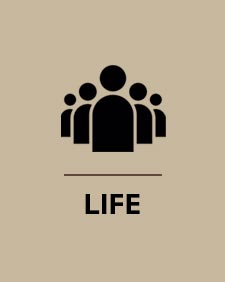 Life Insurance
Ensure the well-being of your family with a life insurance policy.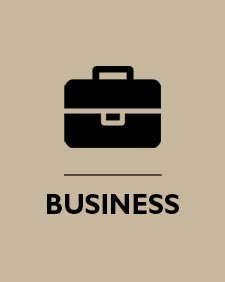 Business Insurance
Protect your investment by minimizing financial risks associated with unexpected events.